Afimmune is always interested in hearing from applicants with experience in CMC, clinical research and regulatory affairs.  Please feel free to send your curriculum vitae to Afimmune via info@afimmune.com and we will contact qualified applicants when positions become available.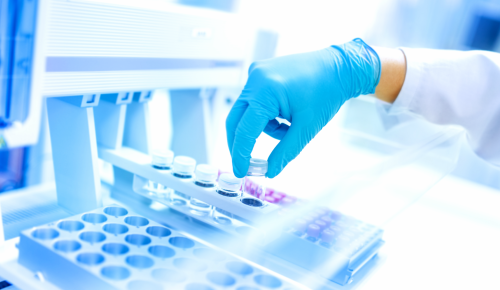 We currently have the following vacancy:
Clinical Trial Projects Manager
Main Duties / Responsibilities:
The successful candidate will be required to manage multiple clinical projects to GCP standards. They will provide oversight of all the responsibilities transferred by Afimmune to CROs and other vendors.
They will be responsible for delivering all tasks and projects in a timely manner within budget taking a proactive approach at all times.
They would also be expected to manage and monitor/audit both CROs and related vendors onsite.
Carry out various other additional tasks that may be required from time to time in accordance with the overall goals of the company.
Requirements:
Relevant Scientific degree with at least 4-5 years' working in Clinical Research in a Phase I, II CRO and/or pharmaceutical company as a CRA and then CPM.
GCP experience in the pharmaceutical industry
Monitoring and project management experience
 A willingness to deal with international teams working in different time zones
Therapeutic experience and scientific knowledge in liver or lung inflammatory conditions is a distinct advantage.
A flair for scientific writing (protocols and reports) and fully conversant with the use of EDC in clinical trials
Excellent interpersonal, communication and problem solving skills
Flexible in reacting to changing priorities in projects without compromising timelines and/or quality
Ability to travel (domestic and international) as required
The position will be located in the Leopardstown, Dublin, Ireland office.
Applications can be sent to info@afimmune.com